Our Firm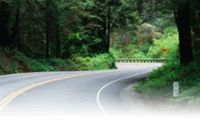 EMP Financial was founded with the goal of assisting our clients in their financial lives. We strive to help our clients in their pursuit of financial independence, and instill confidence in their financial future.
Our Commitment
Whether you are experienced in the world of financial matters or are just starting to build your portfolio, EMP Financial strives to help you.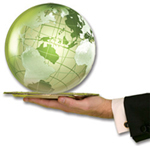 Our Principle
Our company is based on the principle that education and understanding of your current financial situation is vital to successfully make prudent decisions concerning your future financial health. If you have any questions about your current financial situation or wish to schedule an appointment, please contact us.